For more information on managing or withdrawing consents and how we handle data, visit our Privacy Policy at: Show Details NecessaryHubPages Device IDThis is used to identify particular browsers or devices when the access the service, and is used for security reasons.LoginThis is necessary to sign in to the HubPages Service.Google RecaptchaThis is used to prevent bots and spam. AkismetThis is used to detect comment spam. HubPages Google AnalyticsThis is used to provide data on traffic to our website, all personally identifyable data is anonymized. HubPages Traffic PixelThis is used to collect data on traffic to articles and other pages on our site. Unless you are signed in to a HubPages account, all personally identifiable information is anonymized.Amazon Web ServicesThis is a cloud services platform that we used to host our service. CloudflareThis is a cloud CDN service that we use to efficiently deliver files required for our service to operate such as javascript, cascading style sheets, images, and videos.
Google Hosted LibrariesJavascript software libraries such as jQuery are loaded at endpoints on the googleapis.com or gstatic.com domains, for performance and efficiency reasons. FeaturesGoogle Custom SearchThis is feature allows you to search the site. Google MapsSome articles have Google Maps embedded in them. Google ChartsThis is used to display charts and graphs on articles and the author center.
Google AdSense Host APIThis service allows you to sign up for or associate a Google AdSense account with HubPages, so that you can earn money from ads on your articles. No data is shared unless you engage with this feature. Google YouTubeSome articles have YouTube videos embedded in them. VimeoSome articles have Vimeo videos embedded in them. PaypalThis is used for a registered author who enrolls in the HubPages Earnings program and requests to be paid via PayPal.
No data is shared with Paypal unless you engage with this feature. Facebook LoginYou can use this to streamline signing up for, or signing in to your Hubpages account. No data is shared with Facebook unless you engage with this feature. MavenThis supports the Maven widget and search functionality. MarketingGoogle AdSenseThis is an ad network. Google DoubleClickGoogle provides ad serving technology and runs an ad network. Index ExchangeThis is an ad network.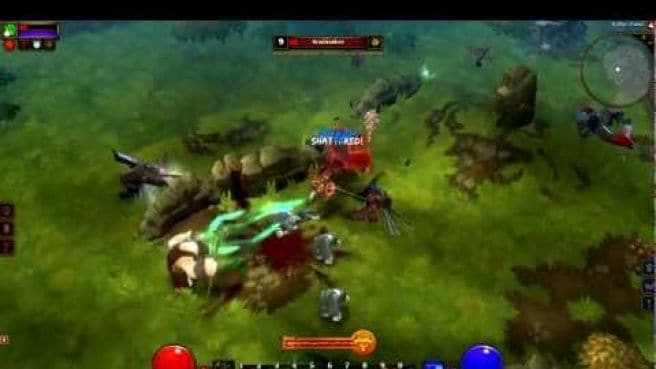 SovrnThis is an ad network. Facebook AdsThis is an ad network. Amazon Unified Ad MarketplaceThis is an ad network. AppNexusThis is an ad network. OpenxThis is an ad network. Rubicon ProjectThis is an ad network. TripleLiftThis is an ad network.
Say MediaWe partner with Say Media to deliver ad campaigns on our sites.
Embermage, predominantly using Magma spear and when really surrounded by enemies I break out prismatic bolt. I also use the fire brand to add the extra damage when they're already on fire. So far to level 37 this has worked out fantastic for me with only about 3 or 4 deaths so far on Veteran difficulty level. I bounce back and forth between my staff and dual wands. I like the wands as they blast out damage when I run out of mana, where as my staff is only usable as melee damage which I try to avoid for obvious glass cannon reasons, but it does offer me the ability to do more damage with my spells. Overall a great game and very hard to put down. The embermage is extremely fun to play.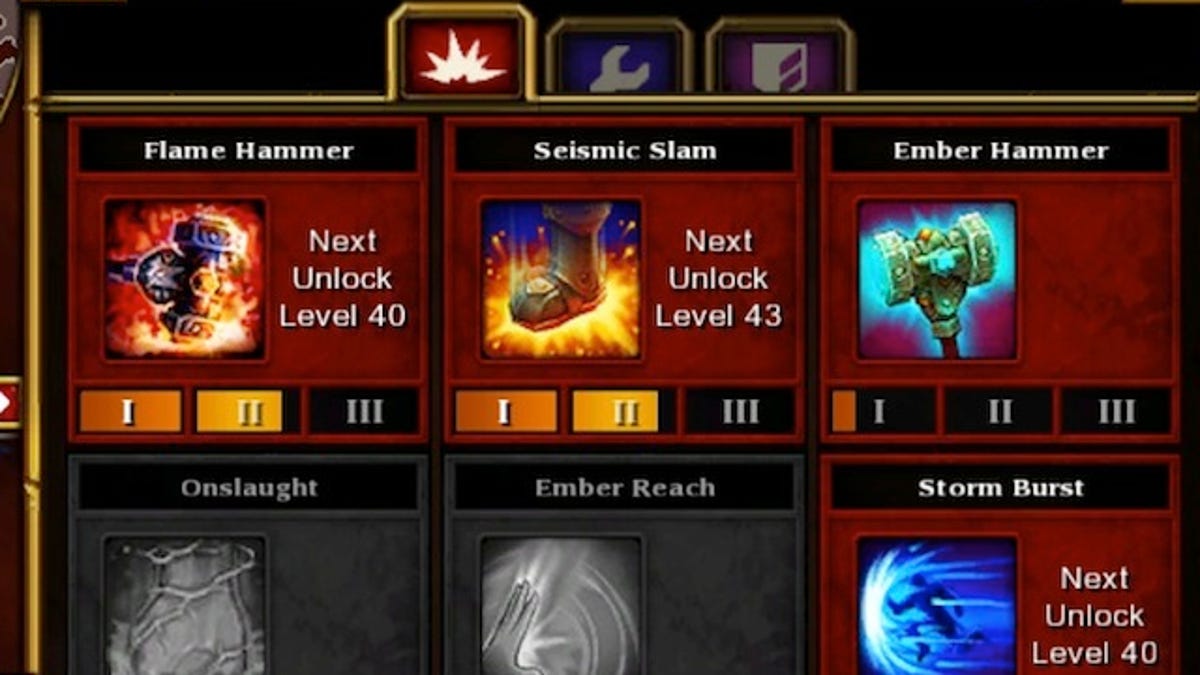 I just beat the game with my embermage and was impressed by their cool tool kit of abilities. I've been playing all the classes and really dig them all, but the mage has ended up being my main. I'm going frost/electricity. The most beastly spell, IMO, is Frost Wave though. My build is this at 53. RMB: Frost Wave q: Shocking Burst w: Magma Mace e: Hailstorm r: Frost Phase t: Thunder Locus 1: spell (one that gives me bonus elemental damage) 2: whatever 3: Elemental Boon 4: Ice Prison 5: Astral Ally I use the magma mace only when I need that stun to get away.
Then I frost phase to get out of range. I follow that up with Halstorm/Frost Wave against most creatures but for elite type mobs or bosses, I pop astral ally then try to trap them in ice prison, drop thunder locus on them them spam frost wave. It's quite a fun build, requires some skill to get good positioning and is quite beastly for taking down huge groups. Engineer is the only class I've cleared the game with though I've played each for a little while. I just like the feel of the class mostly due to the bots. I do have a berserker coming along nicely. Found so many uniques for a berserker that I just had to.
Nov 24, 2017 - To convert handwriting to text, do the following: On the Draw tab, click the Lasso Select button. On the page, drag a selection over the handwriting you want to convert. Convert writing into text.
The gear I have is so strong with nice stat boosts that it lets me use 2 level 40 weapon, also with nice mods such as +45% execute on each weapon which put me at 100% execute, in the mid teens. One shotting everything and bosses die in a couple hits. Too boring though so I had to stash the gear until later. Actually haven't played TL2 in a couple days. I picked up a lot of games this weekend from the THQ sale on steam and have been messing with the Dawn of War games.
Torchlight 2 Best Class For Solo
I'm really enjoying the embermage with magma spear for when I line up the enemies in a row and prismatic bolt when I get swarmed by a mass of enemies, works very well. It's one of the things that I really like about Torchlight 2, I have so many choices of skills that will let me keep moving forward, so far of all the different builds that I've tried for the embermage I've not found myself stuck, and it's a load of fun to try really bizarre builds that I think can't possibly let me continue in the game but so far they have.
Comments are closed.