SPOILERS for seasons 1-5.' I'll find strength in pain'So. This video was in the making for a long time.
The Cave Pc Game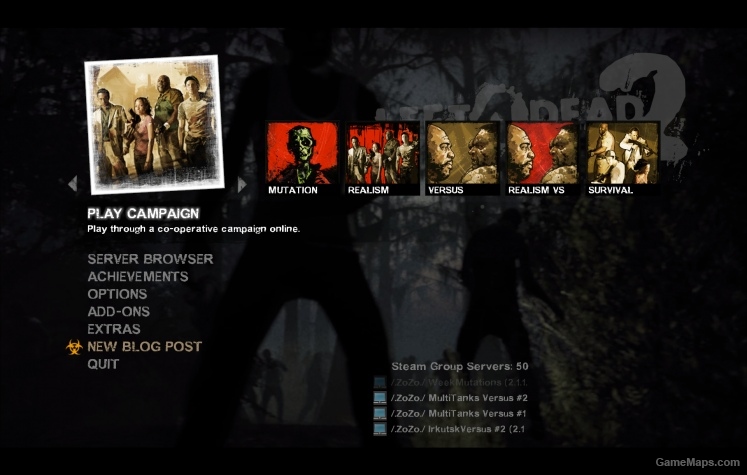 I accepted a request for this song moooooooooooooooooooonths ago. I'm a man of my word but I couldn't figure out how to use it. Finally I thought about The Walking Dead!
I even started a rewatch of this show to get myself prepared. But I found out that someone already made a TWD vid to this song. And it's a good one, look it up.
So this song was on hold again. I wanted to make one more GoT vid this year so I thought let's do this shit! I wasn't really convinced to Cave and GoT and first but when I started editing it just blasted out. I had so much fun with this vid, song is so amazing with Thrones and I love every second of it. I believe it's my best one yet. This is my last Game of Thrones tribute until season 6 arrives.Music:Mumford & Sons - Cave'Copyright Disclaimer Under Section 107 of the Copyright Act 1976, allowance is made for 'fair use' for purposes such as criticism, comment, news reporting, teaching, scholarship, and research. Fair use is a use permitted by copyright statute that might otherwise be infringing.
Non-profit, educational or personal use tips the balance in favor of fair use.'
Comments are closed.